Home
Our facility is open.
In order to reduce the exposure of our employees and visitors, we ask that you maintain a distance of six feet from others when visiting and make every effort to limit your visits to once a week. We appreciate your cooperation as we take these precautions. Thank you.
Managing Maine's Waste Today
for a Better Tomorrow.
We use safe and reliable systems to convert trash into renewable energy shared directly to the grid, instead of a landfill. It's a complex process with a simple purpose: take an unavoidable byproduct of life and transform it into something that contributes positively to all future generations. By reducing landfill volumes and staying local to minimize pollution, we take care of today's problem today.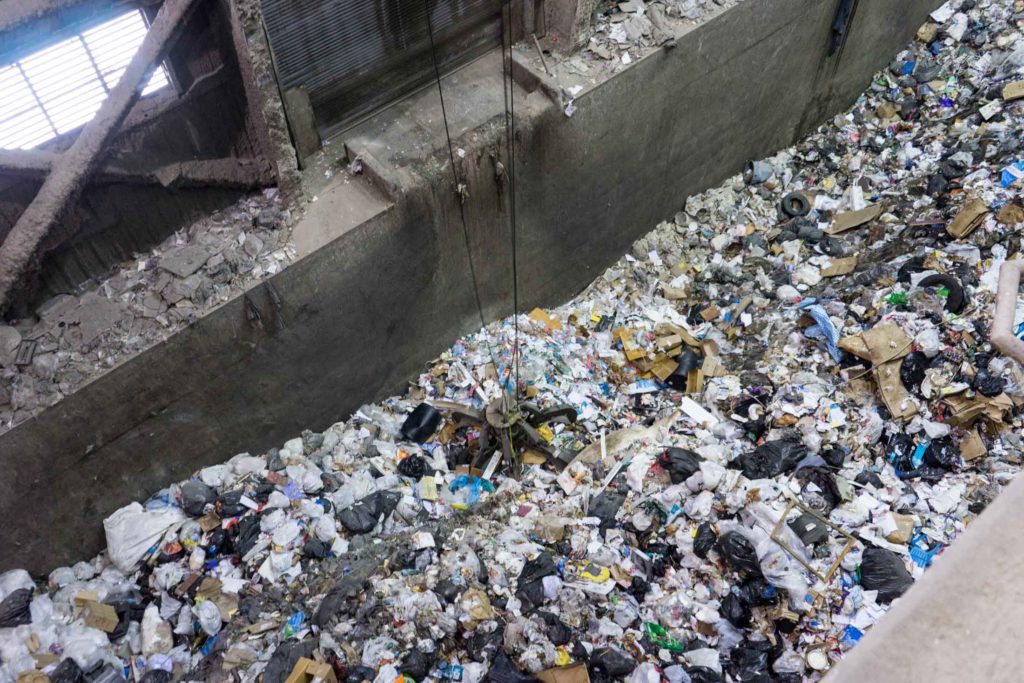 Serving Our Communities
Located conveniently in Auburn, we serve over 30 local municipalities including our 12 member communities of Auburn, Bowdoin, Buckfield, Lovell, Minot, Monmouth, New Gloucester, Poland, Raymond, Sumner, Sweden, and Wales.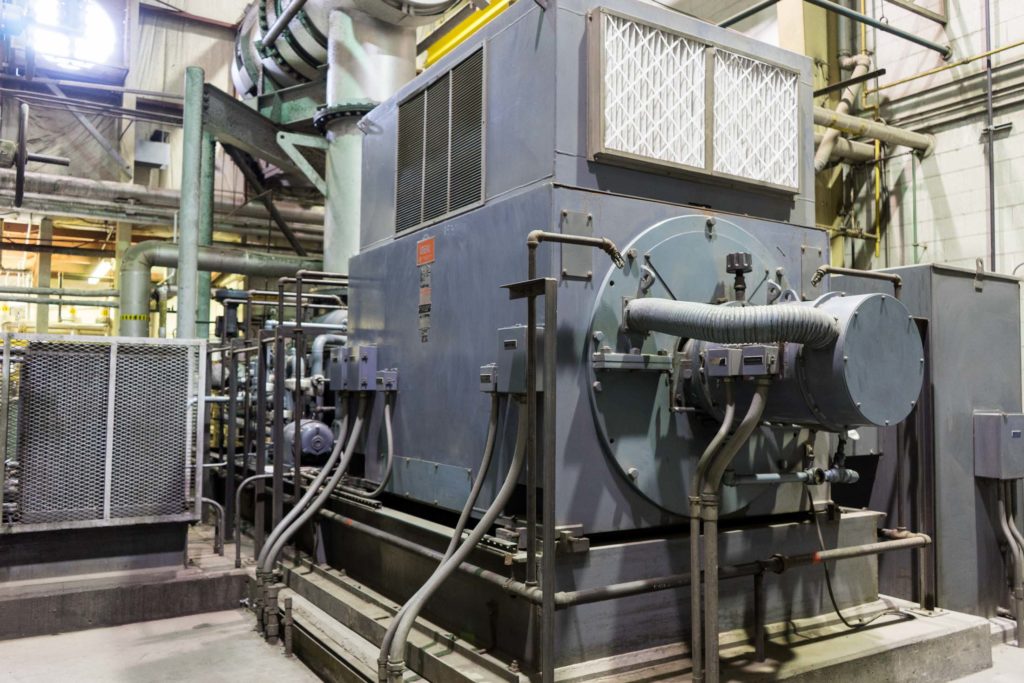 Our Waste to Energy Facility
Our facility processes over 72,000 tons of trash per year. Help reduce landfill volumes and greenhouse gas emissions by disposing of accepted materials at our facility. Review our facility rules before your visit.
Household
Commercial trash
Bulky waste
Recycling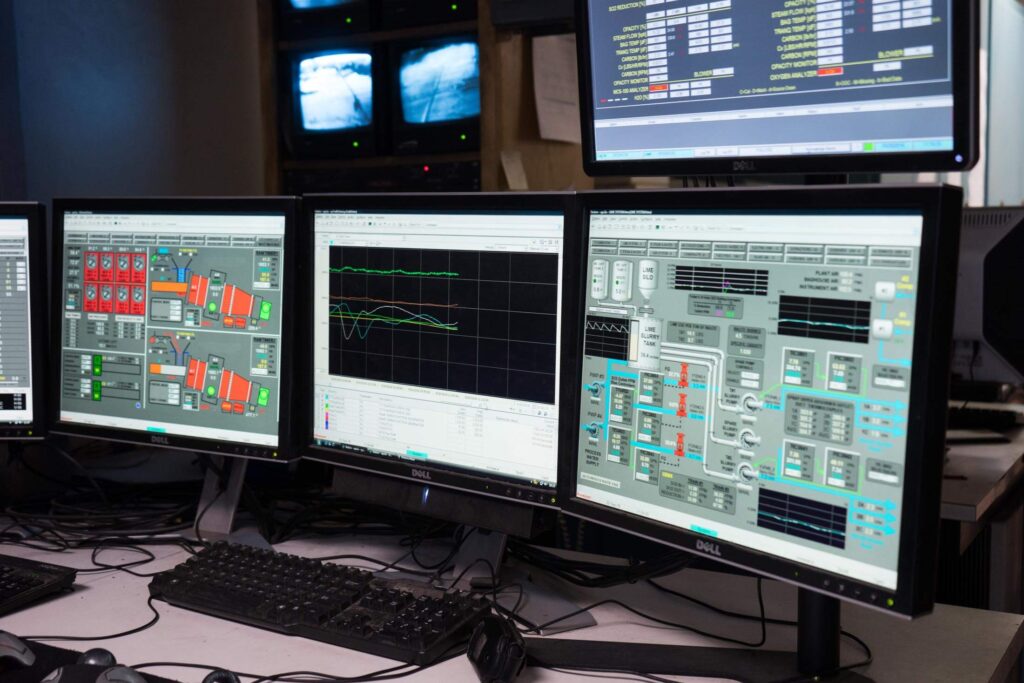 Waste Management and Recycling Rates
We charge disposal or "tipping" fees which vary by origin and type of waste, including household and commercial trash, recycling, and bulky items. Member rates are discounted based on investments made by their community. Rates will vary based on the type of waste being disposed of. We accept all major credit cards.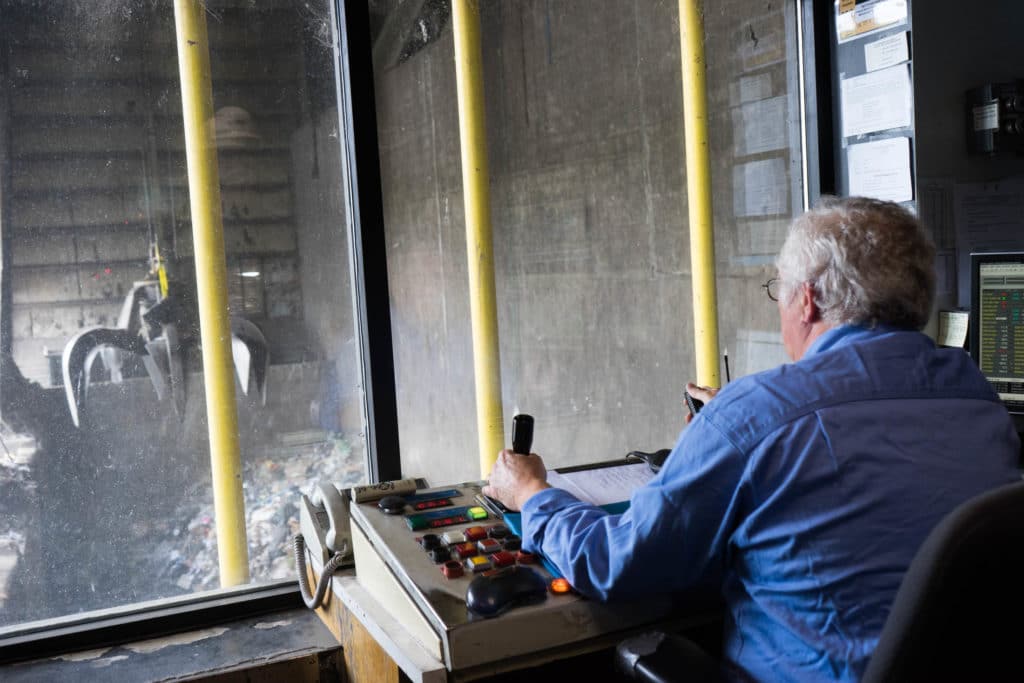 Find Us
Maine Waste to Energy
Hours of Operation
Monday-Friday:
7am-4pm
Saturday:
7am-12pm
Sunday:
Closed
Closed:
New Years Day, Memorial Day, Independence Day, Labor Day, Thanksgiving, Christmas